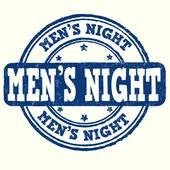 Friday, June 08, 2018, 7:00 PM - 9:00 PM
The men of Oakwood are invited to join us for some "Fire, Food, and Fellowship! Here are the details:
What: Fire, food, and fellowship
Who: Men
Where: Doug Sharp's home located at
585 Maurer Lane, Julian, PA 16844
When: Friday, June 8 at 7:00 PM
Please feel free to bring any food or drinks you'd like to share. Some simple campfire food will be provided. Contact Jeremy Amaismeier at
or
724-554-4591
if you have any questions.