Local Service and Missions
centre County orphan care alliance (CCOCA)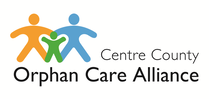 Centre County Orphan Care Alliance exists to:
Ensure that every Christian in Centre County is aware of the plight of the fatherless locally and globally.

Motivate every believer in Centre County to engage in their responsibility to care for the fatherless.

Provide Biblically-based resources and material support to help create well-equipped homes for every fatherless child in Centre County
If you would like to know more about CCOCA or how to be involved, contact Todd Keiser at .
---
Meals Ministry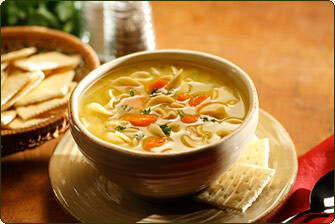 Want to touch someone's life in a very practical way? As people within our church body are affected by medical difficulties, childbirth, moving, death, etc., the Meals Ministry team members show love and concern by taking them nourishing meals. We would be thrilled to have you join the team of those who make and deliver meals to others in the church!

Please contact Pam Reed at if you would like to be added as a member of the Meals Ministry team. Each time a need arises, an email message is sent to the people on the team, and those who are able to serve, sign up to prepare and deliver meals to those in need. There is no limit to the number of people who can sign up to be on the Meals Ministry team. Thanks so much to those who contribute to this important ministry!
---
Pregnancy Resource Clinic (PRC)

Oakwood partners with the Pregnancy Resource Clinic (PRC) of State College to minister to the physical and spiritual needs resulting from the effects of sin on human sexual behavior. The scope of the PRC ministries includes pregnancy testing, ultrasounds, abortion alternatives counseling, post-abortion counseling, materials assistance, STD testing and treatment, education, and more. The PRC provides training and opportunities for people to volunteer, support, and donate to spreading the message that all life matters to God, and also to us! To find out more, visit the PRC website at www.scprc.com or contact Debbie Bonaquist at 814-808-6258 or .
---
Oakwood Service Team

The Oakwood Service Team provides helps with small buildings, maintenance, and clean-up projects for individuals and organizations in need. The team does approximately one project/month. If you would like more information, contact Ann or Dan Johnstonbaugh at 814-234-2240.
---
serve week (formerly called CityServe)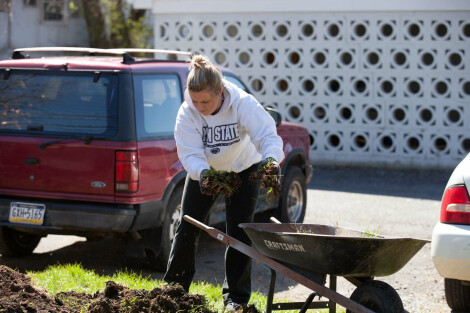 Each spring, Oakwood partners with a coalition of local churches through Serve Week (formerly called CityServe) in order to serve individuals and groups within the community who need help with small buildings, maintenance, and cleanup projects. If you would like to help with Serve Week projects, contact Dan Johnstonbaugh at 814-234-2240.
Serve week will happen annually in

MAY
Loving Central PA
One Neighbor
At A Time
You can find out more information at https://serveweek.net.