Men's Ministry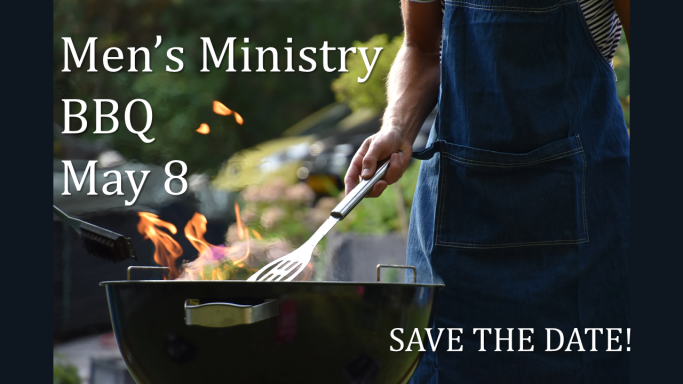 The Men's Ministry at Oakwood Presbyterian Church endeavors to share the good news of Jesus Christ through word and deed, to demonstrate His love for people, and to serve our church and community in His name.
The Oakwood Men's Ministry Bible study is currently taking a break from meeting and may resume at some point in the future.

Please direct any questions to Ryan Chaky ( ) or Eric Lysczek ( ).