Men's Ministry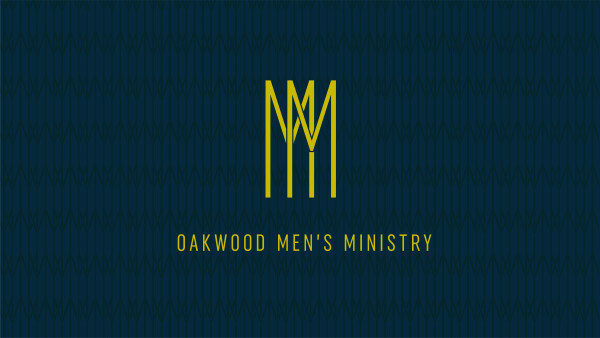 The Men's Ministry at Oakwood Presbyterian Church endeavors to foster relationships among men in the church and to help one another to grow in their individual walks with the Lord.
Men's Ministry Team: Ryan Chaky, DJ Barger, and Ron Nargi.*
*Men's Ministry Leadership: If you are interested in joining the leadership team or leading a talk or study within Men's Ministry, get in touch with DJ, Ron, or Ryan. We are looking for leadership help in both one-off and repeating capacities.
Men's Events and Outings

Sat. June 18 Father's Day Cookout
Sat. July 30 Men's Cookout
Sat. Aug 27 Men's Cookout

Click HERE to join the Men's Ministry Group to stay up to date!

If you have any questions, contact the Men's Ministry Leadership Team, Ryan Chaky, DJ Barger, and Ron Nargi.
PRAYER AND BOOK STUDY GROUPS
Please check back for updates!