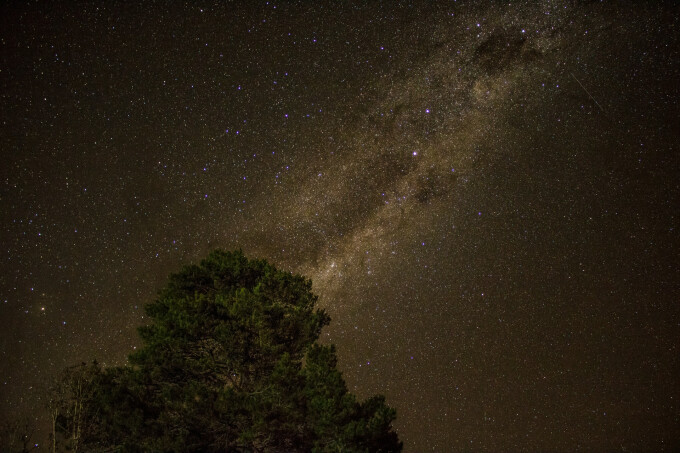 Question: "Is there anything wrong with cremating a body after death instead of burying it?"
Answer: The Bible doesn't explicitly condemn cremation or call it a sin; it really doesn't directly address the practice at all. Our hope is in the resurrection and perfection of both our body and soul after death because grace through faith in Jesus Christ. Cremation doesn't in any way prevent our bodily resurrection – otherwise those whose bodies are incinerated in plane crashes could never be raised. Our bodies eventually disintegrate and turn to dust, no matter how we die. But God does, in some way, reconstruct our bodies in a perfect form (I like to speculate that the DNA coding has something to do with it!).
However, there seem to be implications in Scripture that burial is the way of honoring the body as God's creation, recognizing that our physical nature is an important part of who we are and that our salvation won't be complete until our bodies are raised in perfection. In 1 Corinthians 15:35-49, the Apostle Paul uses the imagery of sowing a seed to describe what we do in burial, in the hope of God raising the physical body in a glorified form. The later Greeks and Romans, on the other hand, favored cremation because they had a very low view of the body, seeing it basically as a prison for the soul.
There can be no doubt about the tradition of burial being handed down by our spiritual forefathers in Biblical history. The bodies of the patriarchs were buried (Genesis 23:4-9; 25:9; 35:9; 50:26). The body of Aaron was buried (Deuteronomy 10:9). To our knowledge, God has only handled the arrangements Himself for one of His saints who died – Moses – and He chose to bury his body (Deuteronomy 34:5,6). The kings of Israel were buried (2 Chronicles 16:13,14). And, of course, our Lord Jesus Christ was buried.
On the other hand, in Scripture, the burning of the body is usually associated with judgment. The punishment for stealing treasures from Jericho was the stoning and burning of the offenders (Joshua 7:15,25,26). In the Old Testament law prescribed burning as the punishment for some sins (Leviticus 20:14; 21:9). The final judgment for all who reject Christ is described in terms of being "thrown into the lake of fire" (Revelation 20:14).