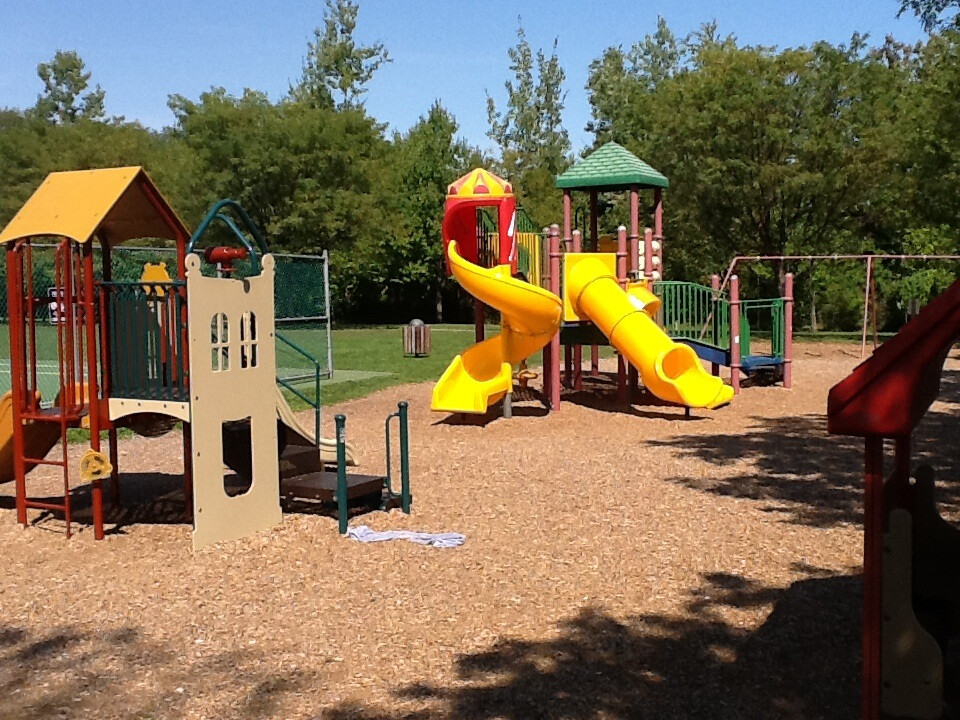 Third Thursday, from 06/21/2018 to 08/17/2018, 9:30 AM - 12:00 PM
Join Oakwood Moms for "Moms in the Park!"
June 21st: Orchard Park
July 19th: Tudek Park
August 16th: Spring Creek Park
Moms are welcome to pack a snack or lunch for their families if they would like. This is a casual get together to visit and let the children play together.