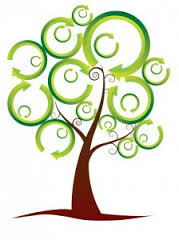 Every Thursday, from 03/01/2018 to 05/10/2018, 7:00 PM - 9:00 PM
The evening Branching Out women's Bible study will be held every Thursday EXCEPT the 3rd Thursday of each month from 7:00 PM - 9:00 PM at Yoanna Thompson's house, located at 162 Hunter Wood Way in State College. This is a change from the previous schedule. If you have any questions, please contact Yoanna Thompson at .
We also have a morning Branching Out which meets every Wednesday through April 25 at Grace Presbyterian Church, which is located at 370 Airport Rd,, State College, PA US 16801. Childcare will be provided for children 0-5 years old. Questions? Please contact Carole Fillmann at csfillmann@verizon or 814.404.3824.